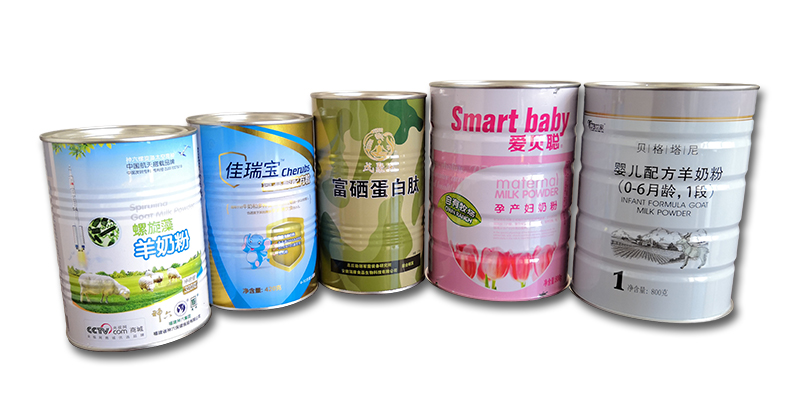 Details:
Full automatic filling machine (medium dose)--JS-2B
Product Description:
The automatic filling machine is designed according to the national GMP standard. The machine can be combined with bottling machine, capping and capping machine, labeling machine and other equipment to form an assembly line. Applicable to food, medicine, daily provisions and other industries canned powder materials. Such as milk powder, seasoning, talcum powder, pesticide, monosodium glutamate and so on. The main body of the machine is made of 304 stainless steel, the motor, cylinder, electrical accessories, pneumatic components and so on are selected well-known brands, can also be designated by the customer brand.
Main Features:
· Meet the national GMP standard and pass the national food hygiene certification.
· It is made of 304 stainless steel in contact with materials and can be used for packaging general corrosive chemical products.
·PLC- touch screen control system, stable operation, strong anti-interference, high weighing accuracy, convenient man-machine interface operation.
· The packaging weight can be adjusted infinitely at any time, and the working status can be changed at any time. 10 sets of formula parameters can be stored.
· The filling screw is driven by servo motor, which has the advantages of accurate positioning, high accuracy, fast speed, large torsion distance, long life, adjustable speed and good stability.
· The mixing adopts the maintenance-free deceleration motor made in Taiwan: low noise, long service life and life-long maintenance free.
· Designed as weighing feedback and specific gravity tracking type, changing materials can automatically adjust the packaging weight.
· Stainless steel side-open composite material box ensures clear movement of materials and no leakage of dust. The material box is equipped with dust filtration device and dust removal system for filling accessories to protect the environment of the workshop.
· Quick replacement of screw accessories, able to meet the canning needs of various materials from ultrafine powder to small particles.
· Conveyor belt of chain plate transfers packaging containers, screw distribution and positioning, high degree of automation.
Technical parameters:
1. Metering method: spiral rotary quantitative formula (suitable for small particles or powder cans)
2. Container size: cylindrical containers 50 -- 130mm high 100-250mm
3. Packaging weight: 100-1000g (transform spiral accessories)
4. Packaging accuracy: packaging weight ≤100g deviation ≤±1g > 100g deviation ≤±1%
5. Packaging speed: 20-40 cans/min
6. Power supply: three-phase 380V (or customized single-phase 220V) 50-60Hz
7. Machine power: 2Kw
8. Machine weight: 300Kg
9. Machine volume: 2500×800×2200mm
10. Capacity of material box: 50L