As a good reputation is well-established, high quality packaging factory, has its unique advantages, and independent innovation is to let one of the best in the only manufacturer in the industry in Shanghai and, after more than 20 years of constant innovation and independent research and development, combine the domestic current situation of the development and produce automatic granular packaging machine equipment with high technology content, gradually formed the irreplaceable technology, years of development, constantly and planned to develop the competitive advantage of automation, intelligent granular packing machine. For decades, we only on the Shanghai manufacturers to innovative design, quality products and customer satisfaction, to become a regular packaging machine senior manufacturers.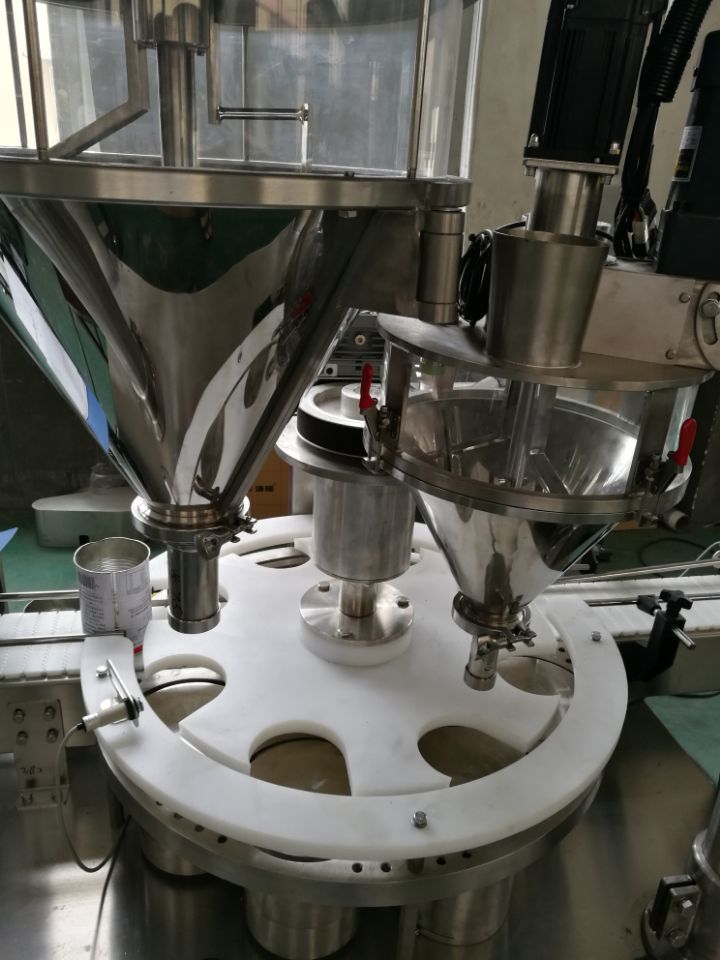 Shanghai only on the particle packaging machine factory, not to achieve a lower price of packaging equipment products, is committed to creating cost-effective automatic packaging machine equipment products, and high-quality packaging products are inseparable from the exquisite technology and the spirit of continuous innovation, as well as human investment. In addition, Shenyang Star Innovation not only attaches importance to the training of technical personnel but also attaches great importance to the manufacture of its equipment details. We all know that for a device, the quality of a small part or screw can directly affect the service life, stability and safety of the device.
Granule packing machine can stand out in the rapidly changing market and is warmly welcomed, mainly because the advantages of its equipment have a great relationship, but also in order to better reflect the simplicity of modern life, convenience and make a series of proof. As a product of the development in the new era, the development in the domestic packaging market shows a straight upward trend. However, we cannot blindly be proud and ignore some noteworthy or improvement factors in the process of growth and development. After all, the quality of equipment is always an indispensable prerequisite for the rapid development of enterprises.
Through the market survey found that the speed of particle packing machine equipment in packaging equipment industry is developing very fast, and its development prospect is good, make a lot of goods manufacturer rack one's brains to try every means to put into this industry, because of each manufacturer to master the technical proficiency, thus produced all kinds of specifications models of granular packaging machine equipment, its quality is uneven. Through the understanding of the market found that the price of some of its equipment is very expensive also have low, cheap in a few thousand yuan expensive some ultra high tens of thousands of, in the face of the market full of beautiful things in eyes brand equipment, so choose a strong, powerful and reliable grain packaging machine brand regular manufacturers is very important oh.
Coffee powder filling machine, Shanghai packing Machine, Protein powder filling machine, Shanghai powder Packing Machine, Shanghai powder packing Machine, Shanghai particle Packing Machine, Shanghai liquid packing Machine, Shanghai milk powder filling machine, Shanghai quantitative packing machine, Powder packing machine, Powder packing machine, Powder packing machine