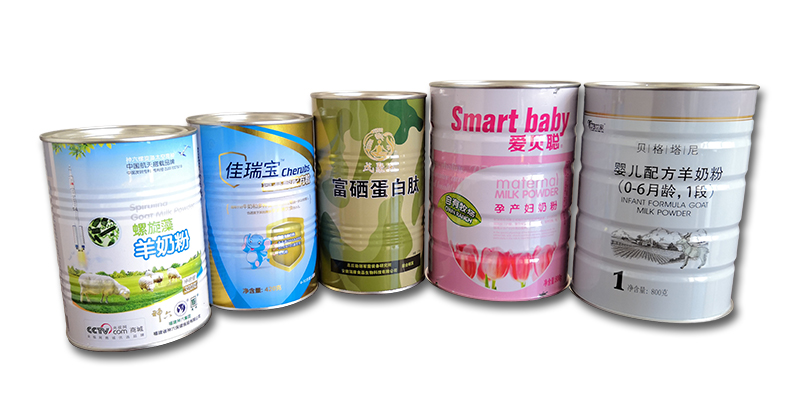 2A2 Filling Machine Introduction:
The equipment is developed and designed by our company on the basis of practice in accordance with the market development needs, and conforms to the national GMP standard. The machine is integrated with the latest European packaging technology, the design is more reasonable, more stable and reliable. Can feeding, measuring and filling automatically, suitable for filling powdery materials, such as milk powder, protein powder, glucose powder, coffee powder, health care products and flavoring, etc.
2A2 Filling machine features:
A: PLC control system, human-machine interface, clear working mode;
B: Equipped with post-weighing feedback system and real-time feedback tracking, which not only improves the measurement accuracy, but also ensures faster filling speed;
C: Equipped with automatic turntable, the container can be precisely positioned to achieve no bottle and no bottle filling;
D: The whole machine has reasonable structure design, quick change of packing variety and convenient cleaning.
Main parameters:
1. Metering method: spiral rotary filling type
2. Container size: cylindrical containers 70 -- 127mm high 100 --
200mm (change the mold)
3. Filling weight: 10-500g (transform spiral accessories)
4. Packaging accuracy: ≤±0.3-1%
5. Packing speed: 15-25 cans/min
6. Capacity of material box: 26L
7. Power supply: three-phase 380V 50Hz
8. Machine power: 2.2KW
9. Machine weight: 350Kg